Authors
Bart Moeyaert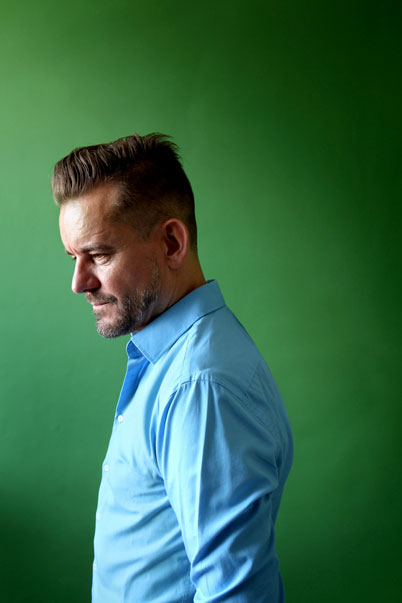 Bart Moeyaert (1964) is a Belgian writer of primarily youth fiction. Moeyaert was nineteen when he made his debut in 1983 with Duet met valse noten (Off-Key Duet), an award-winning book that has achieved the status of a classic in Dutch-speaking countries. Moeyaert's books are received with great acclaim, and have been described by critics as poetic, cinematic and appealing to the senses.

The author often deals with complex existential subjects in his oeuvre, in an insightful and accessible way. His books have won many awards at home and abroad and have been translated into more than twenty languages.
The awards he won for Blote handen (Bare Hands) include the Deutscher Jugendliteraturpreis, and with Broere (Brothers) he added the Woutertje Pieterse Prijs to his list of accolades.

He is the Laureate of the Astrid Lindgren Memorial Award 2019, the Nobel Prize for Children's Literature. Since the inception of this award in 2002, Moeyaert was nominated every year. He has four times been among the nominees (and was two times a laureate) for the prestigious Hans Christian Andersen Award.
Find out more...
---