Onno Blom in Hatchards
Hatchards hosts an illustrated talk and discussion with Onno Blom.
Onno Blom's new biography Young Rembrandt, tells the story of the artist's early years, as the miller's son from a provincial town rose to become the greatest artist in the world.
To mark the 350th anniversary of Rembrandt, Blom digs deep into his birthplace of Leiden, immersing himself in the world, the country, the city and the house in which the artist was born in 1606. This is how Rembrandt became Rembrandt: the ultimate portrait of the artist as a young man.
Tickets: £10 tickets are available in the shop and on-line here
Location: Hatchards, Piccadilly
Date & time: Tuesday 5th November, 6.30pm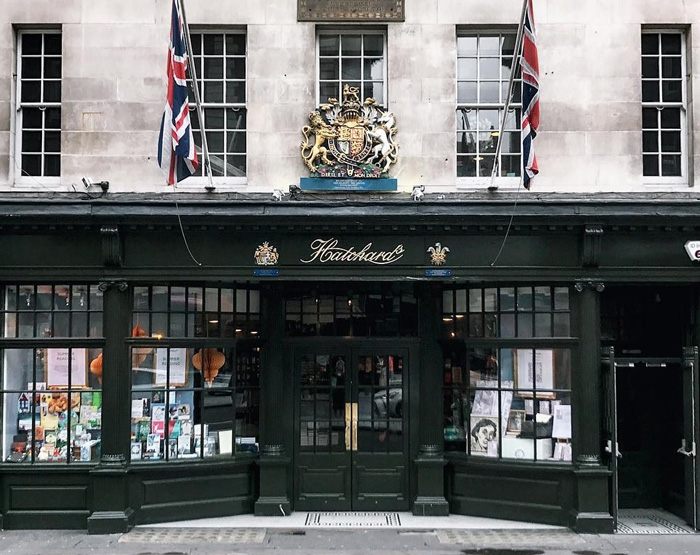 About the author(s)
Onno Blom (b. 1969) is a biographer, literary critic, and columnist for de Volkskrant daily newspaper. He has published several books about writers and painters from his home city of Leiden. In 2018 he was awarded the prestigious Dutch Biography Prize for his book on the life of the sculptor...
Find out more...
Tags
---