How I Love London: Walking through Vincent van Gogh's London
Join Willem-Jan Verlinden, author of The Van Gogh Sisters and Livia Wang, Creative Director of Van Gogh House, on a walking tour and discussion of Vincent van Gogh's formative time in London, where he lived at 87 Hackford Road, with his sister Anna.
The talk will expand on Van Gogh's time living at 87 Hackford Road with his sister Anna, as well as the influence of the city's booming print industry on the artist. Van Gogh was deeply fascinated by newspapers 'The London Illustrated News' and 'The Graphic', referring and collecting them throughout his life.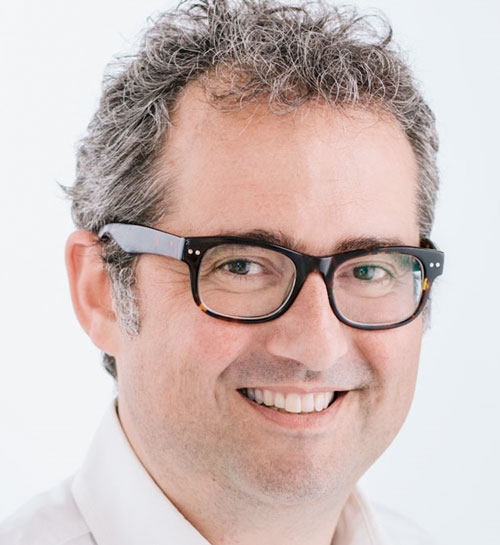 The event includes a short walk and visit to the neighbouring Type Archive, a collection that spans 600 years of printing history. The archive holds vast collections of the material and equipment needed to manufacture metal and wooden type for letterpress printing. The Type Archive celebrates creative and engineering ingenuity.
About the author(s)
Willem-Jan Verlinden (b. 1971) was born in the town of Helvoirt, went to school in 's-Hertogenbosch, and studied art history in Leiden. Having worked for various Dutch museums and art foundations for many years, he has become a well-respected advisor in the field of fundraising. Together with Kristine Groenhart, he...
Find out more...
Tags
---