New chapbooks
A series of new chapbooks published by UEA-based Stranger's Press is part of the New Dutch Writing campaign. Short works by eight talented Dutch writers who had not yet been published in English have been translated by eight emerging Dutch-to-English translators, mentored by established literary translators. In the first of a two-part blog, four of the emerging translators share what they learned from the project.
Jozef van der Voort was mentored by David Doherty for his translation of Something Has to Happen by Maartje Wortel
Jozef van der Voort translates from Dutch and German into English. He was named runner-up in the 2014 Harvill Secker Young Translators' Prize and came second in the 2020 Geisteswissenschaften International Non-Fiction Translation competition. His translation of Lieve Mama by Esther Verhoef was published by Amazon Crossing in summer 2019.
Jozef: On reading the text for my chapbook—three brilliant short stories by Maartje Wortel that are by turns funny, unsettling and deeply moving—my initial thoughts were: Phew, this should be straightforward. All three are first-person narratives, written in a simple, minimalist, plain-spoken style that I naively imagined would be easy to reproduce in English. Yet this proved to be one of the trickiest translation projects I've ever taken on, since that plain-spoken quality placed some hard limits on what I could and couldn't get away with in translation.
After showing my first drafts to my mentor, David Doherty, our discussion soon centred on the importance of thinking carefully about the characters in the stories and understanding who is speaking and why. What emotions are they communicating? What words and phrases would they use if they were speaking in English? Initially it was frustrating to carefully craft what I thought were elegant solutions to tricky problems only to have David take his red pen to them, saying "Too literary" or "Would they really use that word?" But he was right, of course, and once the lesson finally sank in my translations were all the better for it.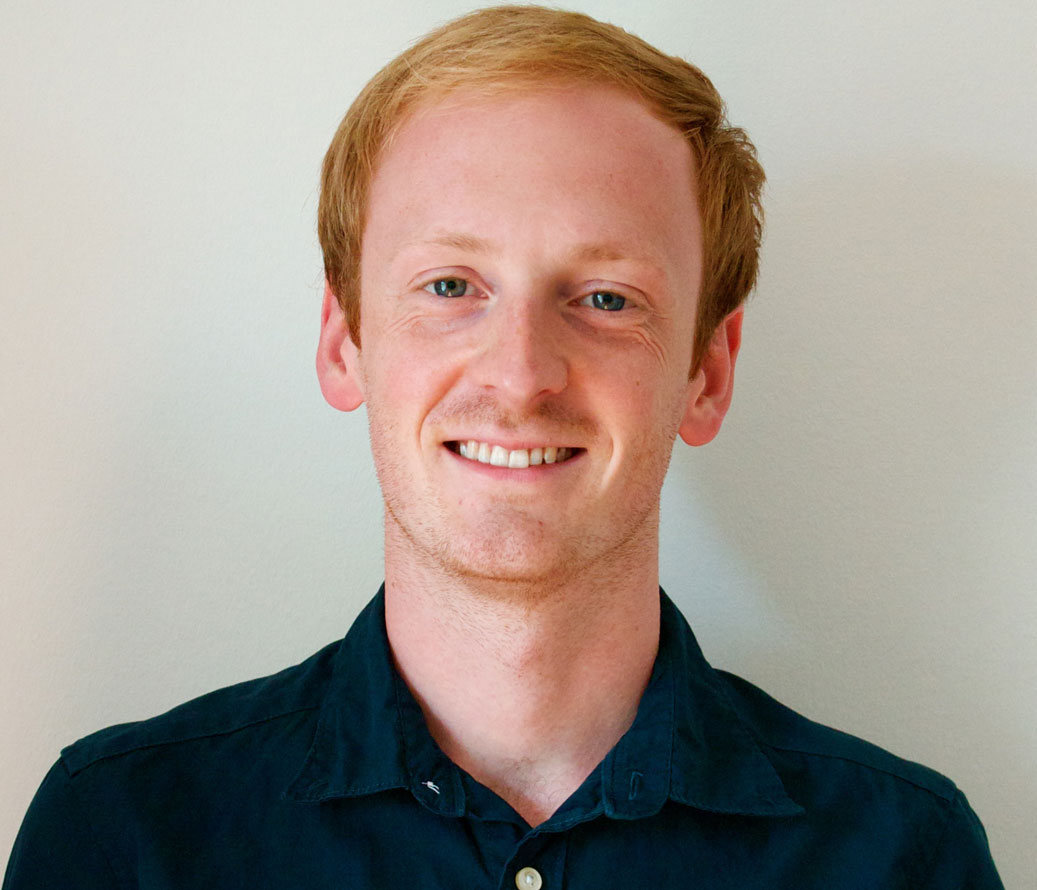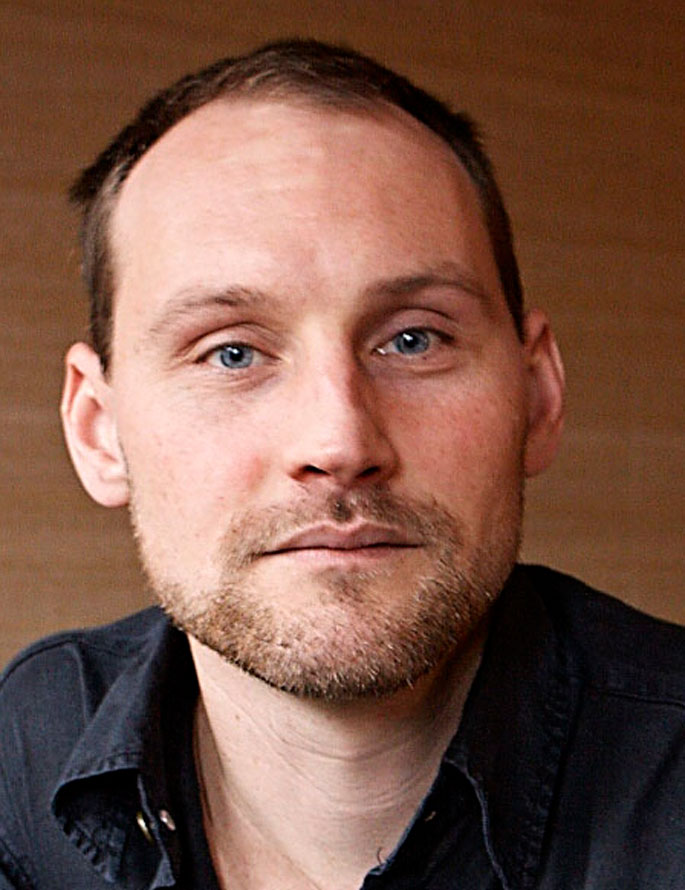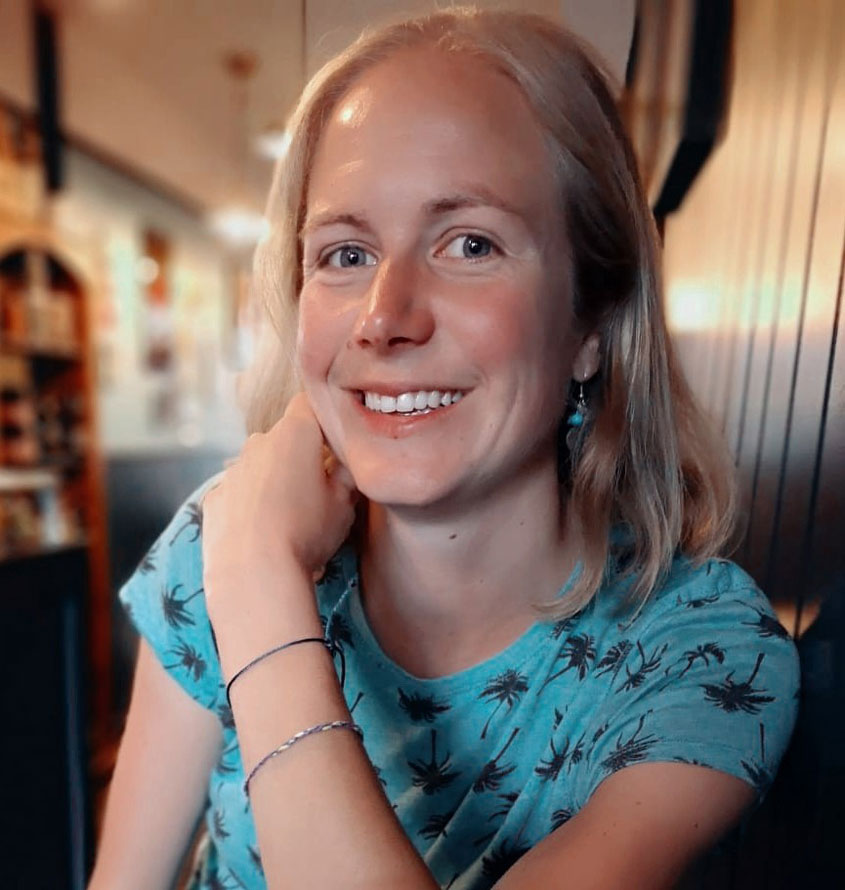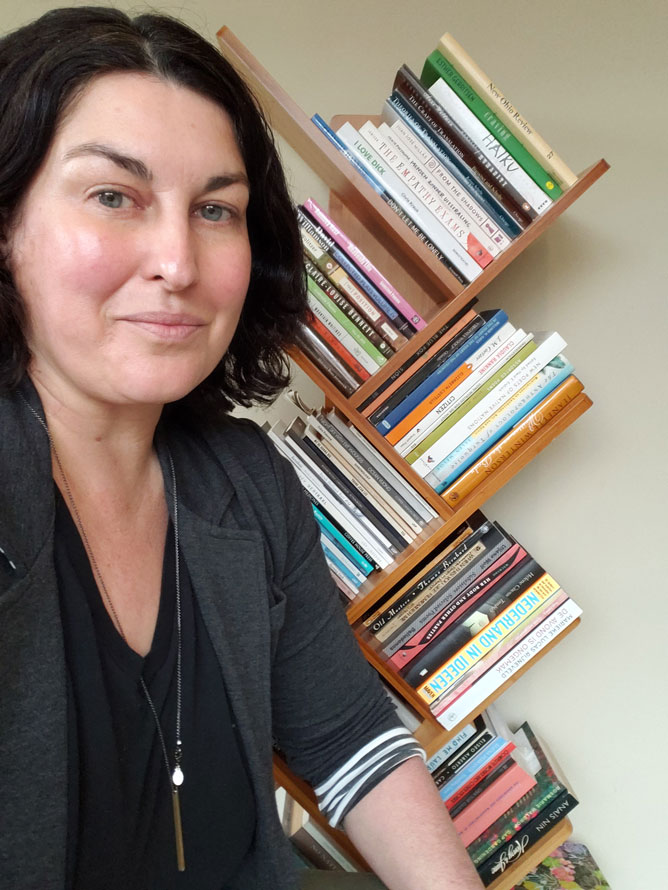 Brendan Monaghan was mentored by David Colmer for his translation of In Defence of Communism by Gustaaf Peek.
Brendan Monaghan grew up in Botswana and read political science in the Netherlands before becoming a translator. He co-translated The Boys Are Dead with Anna Asbury. Forthcoming translations include The Story of the Constitution by Wim Voermans and Orators and Audiences by Henk te Velde.
Brendan: As the title suggests, the In Defence of Communism is a contemporary rendition of the monumental nineteenth-century political pamphlet, The Communist Manifesto. The book lambasts the iniquities of capitalism, from exploitation and inequality to environmental disaster, and suggests democratic solutions based on pre-Bolshevik communist thinking.
The big challenge for me was not so much accurately interpreting the Dutch but bringing the text to life in English. It is easy to get bogged down in the technicalities of a text like this. I started off trying a little too hard to convey every ounce of meaning in my translation. David, my mentor, really helped me to capture the meaning in a lighter and more fluent way. One of the things I did was torch thickets of Latinate words which had made my translation hard work to read. I think I have learnt to spend less time poring over the meaning and tone of individual words and focus more on the broader brushstrokes of a text. The result is not only more readable and attractive but feels more natural in English. Or as David kept saying: 'Make it sound good!'
Alice Tetley-Paul was mentored by Jonathan Reeder for the translation of Mountain by Bregje Hofstede
Alice Tetley-Paul studied German with Dutch at the University of Sheffield before completing an MA in Literary Translation at the University of East Anglia. She is currently working on a co-translation of Selma van de Perre's My Name is Selma with Anna Asbury.
Alice: In Mountain, Bregje Hofstede climbs the mountain she used to visit as a child: Sass Songher in the Dolomites. As she embarks on this journey, she reflects on her own childhood, human impact on the planet and parenthood.
When it came to translating the chapbook, I found myself in a very lucky position: Bregje was the writer-in-residence at the National Centre for Writing in Norwich while I was there as translator-in-residence. It was the perfect opportunity to deepen my understanding of her work and quiz her about specific points (such as her boyfriend's Amsterdam accent!).
My mentor was Jonathan Reeder, who has been mentoring me more broadly as part of the New Dutch Writing campaign. One point Jonathan drew my attention to in his first round of edits was my tendency to start sentences with subordinate clauses ('In the snow, every movement is magnified', 'More or less by touch, we find the building' etc.). He even compiled a list to highlight just how many times I had done this in the first section! This is a common construction in Dutch and I hadn't initially considered how reordering or inverting these sentences could make the English so much more natural and readable. This is just one of the many ways Jonathan's feedback and advice not only benefited the chapbook itself, but also my translation process in general.
Sarah Timmer Harvey was mentored by Nancy Forest-Flier for a translation of Reconstruction by Karin Amatmoekrim
Sarah Timmer Harvey is a writer and translator currently based in New York. Sarah holds an MFA in writing and translation from Columbia University, and most recently, Sarah's work has appeared in Asymptote, Modern Poetry in Translation, Gulf Coast, and Cagibi.
Sarah: Karin Amatmoekrim's writing is bold, experimental, and razor-sharp. I've long been a fan of Amatmoekrim's work and wit, so I jumped at the chance to translate a selection of her short stories for Strangers Press. The stories in Reconstruction travel from The Netherlands to Suriname and fictional places beyond to explore ideas around gentrification, toxic masculinity, intergenerational difference, immigration, and class. Across these vast landscapes, Amatmoekrim's narrative voice takes many forms, and I wanted to be sure that my translations reflected the diversity and range of her vision.
Translation is always a collaboration, whether the author and translator work directly together or their ideas commune on a more abstract level. But for me, in addition to seeking that connection with the author of a text, advice and input from other translators has always been an essential part of my practice. Whether it was finding the appropriate vocabulary for a ten-year-old slated to be the savior of his people or settling on the right tone for a "nice" guy with a menacing inner-voice, Nancy's clever readings of Amatmoekrim's stories helped me to find some inventive solutions to these challenges.
I'm immensely grateful to Nancy for her thoughtful feedback, and to Karin for her willingness to let us get creative with the titles. Finally, I want to thank the Dutch Foundation for Literature for formalizing and funding collaborations between expert and emerging translators.
---