Books
Malva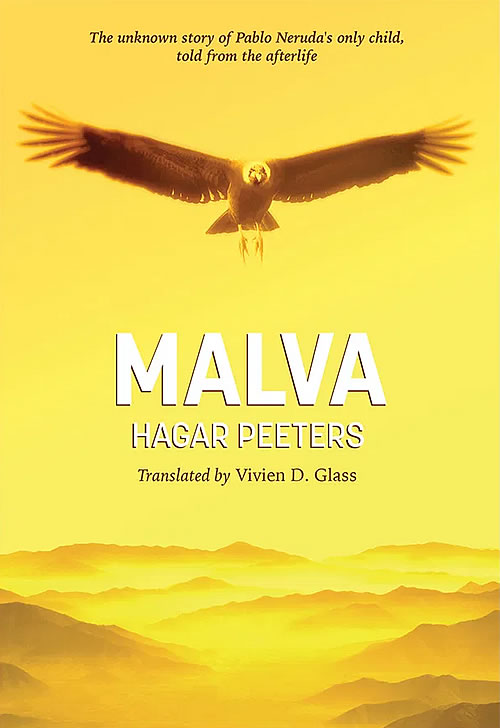 Malva, a precocious eight-year-old ghost, is running amok in the afterlife with a cadre of other lost children including Daniel Miller, Eduard Einstein, and Lucia, the schizophrenic daughter of James Joyce. She searches for her father, the famous poet Pablo Neruda, and wants him to know the details of her small, but not insignificant life. Why did he abandon her, and her mother Maria? And what became of him? Who was he before he had a child? And what did she, his only child, mean to him?
From her omniscient perspective, the once disabled and mute Malva now travels through the world and through time, seeing her father as a young boy, later as he courted her mother in Dutch-Indonesia, and how his political passions drove his life. She scrutinizes every moment, seeking to understand and resolve her loss. With the wisdom of a child, she picks up her father's pen and conducts literary mischief, courting the great poets of our time and bringing her chosen ghostwriter, Hagar Peeters, news of her own father, who was a journalist in Chile during the coup and Neruda's mysterious death….
Startling, profound, and graceful, Peeters brings to readers the world Malva could not describe in life, an extraordinary story of love that spans earth and heaven.
Tags
---