Books
How are We Going to Explain This?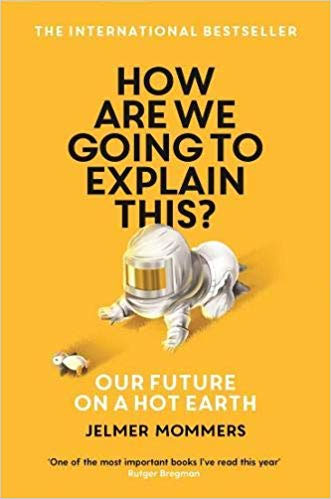 How are We Going to Explain This? by Jelmer Mommers, translation: Laura Vroomen & Anna Asbury
(Profile Books, 2020, 240 pages)
In How Are We Going to Explain This? Our Future on an Ever Warmer Planet Jelmer Mommers presents a disarmingly concise and considered explanation of the global climate crisis and reveals the effective tools a growing movement is turning to. Tools you can pick up today to help create and maintain a sustainable future. Drawing on the latest research and statistics, Mommers makes it painfully clear: climate change is the single greatest threat facing our species. If left unchecked, it will affect the economies of 90% of the world's population.
Tags
---