Books
The Dream of Europe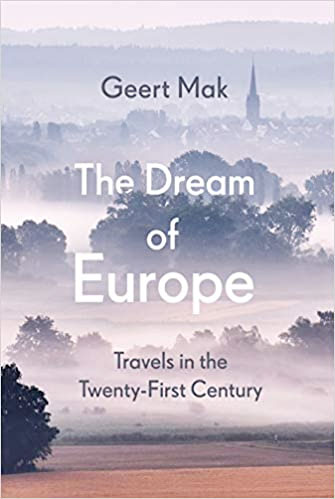 In The Dream of Europe, Mak turns his keen eye to the controversial roll-out of the euro, the impact of terrorism, the evaporation of European optimism, post-communist life in Eastern Europe and Russia, the financial crisis, the transatlantic relationship, northern versus southern Europe, and the refugees.
Picking up where In Europe left off, at the euphoric, neoliberal start of the new millennium, Mak looks at how Europe's values met with unprecedented challenges from without and within.
Mak explores the remains of Europe's old dreams — peace, prosperity, democracy, and growing unity — and today's nightmares: the new arms race, populism, Russian espionage, climate change… In The Dream of Europe, Mak expertly chronicles and interprets recent history, showing us that the old, transatlantic world of the late twentieth century is gone.
---