Books
The Homecoming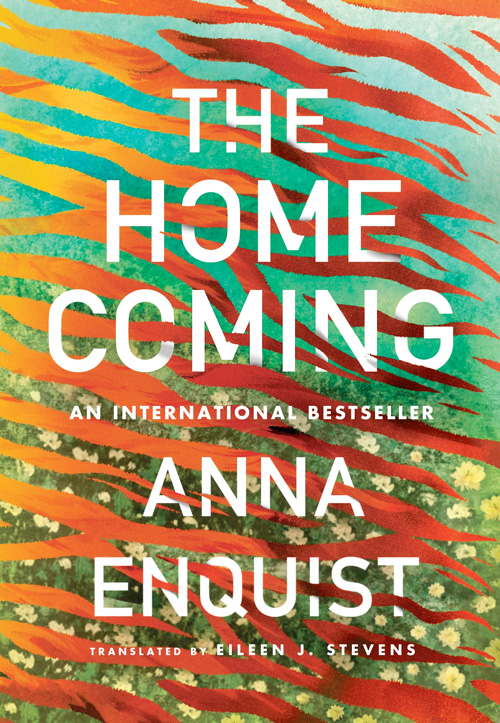 An internationally bestselling, award-winning novel peering deep into the passions, losses, and reveries of the wife of eighteenth-century explorer Captain James Cook.
After twelve years of marriage to English explorer James Cook, Elizabeth has yet to spend an entire year with her husband. In their house by the Thames, she moves to the rhythms of her life as a society wife, but there is so much more to her than meets the eye. She has the fortitude to manage the house and garden, raise their children, and face unbearable sorrow by herself – in fact, she is sometimes in thrall to her own independence.
As she prepares for another homecoming, Elizabeth looks forward to James's triumphant return and the work she will undertake reading and editing his voluminous journals. But will the private life she's been leading in his absence distract her from her role in aid of her husband's grand ambitions? Can James find the compassion to support her as their family faces unimaginable loss, or must she endure life alone as he sails off toward another adventure?
An intimate and sharply observed novel, The Homecoming is as revelatory as James Cook's exploration of distant frontiers and as richly rewarding as Elizabeth's love for her family. With courage and strength, through recollection and imagination, author Anna Enquist brilliantly narrates Elizabeth's compelling record of her life, painting a psychological portrait of an independent woman ahead of her time and closely acquainted with history.
'A surprising and touching novel about the loss of children, about a ruined union between a man and a woman, and, above all, about the inadequacies of facts in helping to understand people.' – Haarlems Dagblad
Tags
---