ILFD Podcast - Rodaan Al Galidi with Caelainn Hogan
Hosted by Caelainn Hogan, Portals is a special podcast series from ILFDublin that takes listeners beyond their radius, through conversations with a half-dozen writers based across the globe, all of whom were scheduled to read at ILFDublin 2020, prior to its postponement.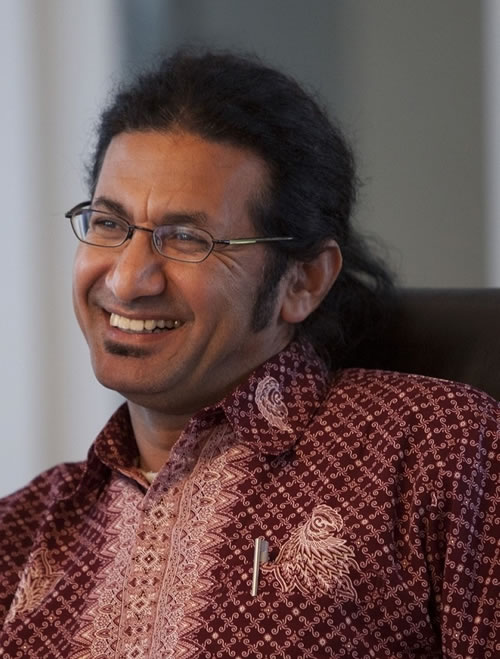 In this episode, speaking from The Netherlands, Iraqi-Dutch writer Rodaan Al Galidi discusses his book 'Two Blankets, Three Sheets', an inspiring tale of survival, a close-up view into the hidden world of refugees and human smugglers, and a sobering reflection of our times.
Listen to the podcast here
About the author(s)
Rodaan Al Galidi is a poet and writer. Born in Iraq and trained as a civil engineer, he has lived in the Netherlands since 1998. As an undocumented asylum seeker he did not have the right to attend language classes, so he taught himself to read and write Dutch. His...
Find out more...
Tags
---