Little Wise Wolf with Hanneke Siemensma, Gijs van der Hammen and Laura Watkinson
A fun filled interactive session with two of the best loved Dutch children's storybook creators.
Gijs and Laura will read the delightful story of Little Wise Wolf, who loves books and star gazing but is not as wise as he thinks he is! You can draw along with illustrator Hanneke and create your own wolf picture.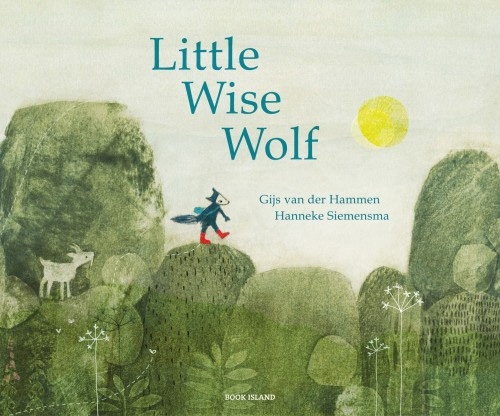 Make sure you have some pencils and crayons ready! We'd love to see your pictures – please tweet @otsfestival with the #NewDutchWriting hasthtag.
Presented at Off the Shelf festival on 27 October, 2-3pm. You do not need to book for this event. Simply click on the Off the Shelf website and click on the link: https://www.offtheshelf.org.uk/event/little-wise-wolf-with-hanneke-siemensma-gijs-van-der-hammen-and-laura-watkinson/. The event will go live 30 minutes before start time.
Books, including selected signed copies or signed book plates are available through our Festival Bookseller Blackwell's.
Please e-mail sheffield@blackwell.co.uk or phone 0114 278 7211 or visit the shop at Jessop West, 1 Upper Hanover Street, Sheffield, S3 7RA.
All books featured during the festival can also be ordered through the website blackwells.co.uk
Tags
---