Voices of Europe: Summer Brother
Dutch novelist Jaap Robben talks about his latest work Summer Brother, a story of a dislocated family and of brotherly love.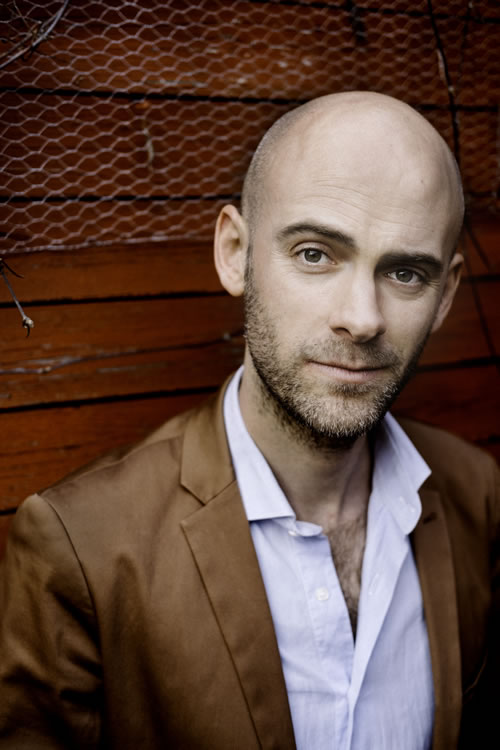 Brian, 13, lives in a trailer with his divorced and uncaring father. His physically and mentally disabled brother Lucien is sent to live with them over the summer while his institution home is undergoing renovations. Brian is left to care for Lucien's special needs while his father is just interested in taking the money.
Time: 10:00am
Duration: 1 hour
Location: Lincoln College
Admission: £7 - £12.50
About the author(s)
Jaap Robben (1984) is a poet, playwright, performer, and acclaimed children's author. You Have Me to Love, his first novel for adults, has received international glowing reviews and is the winner of the 2014 Dutch Booksellers Award, the Dioraphte Prize, and the ANV Award for best Dutch debut. To date...
Find out more...
Tags
---