Online launch of Island Mountain Glacier
Prototype invites you to celebrate the launch of acclaimed Dutch poet Anne Vegter's Island mountain glacier, her first full collection to be published in English. Translated by long-term collaborator Astrid Alben, the book was recently granted an English PEN translates award.
This event will be hosted by Prototype published Jess Chandler, with readings and conversation from the author and translator.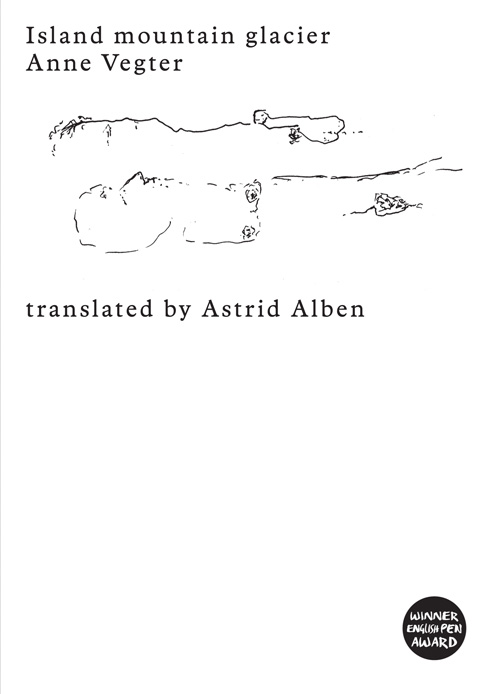 Island mountain glacier is tumultuous, humorous, erotic, enigmatic and vulgar in equal measure. Written in an elastic, playful style that levels the playing field of what kinds of images carry poetic weight, the poems inhabit an incongruous space between everyday distractions and intimate, at times uncomfortable or disturbing questions.
Location: online
Time: 20:00 - 21:00 CET
About the author(s)
Anne Vegter became the first female Poet Laureate of the Netherlands in 2013. This collection, which also features drawings by the author, was awarded the prestigious Awater Poetry Prize in 2011; published with her long-term translator Astrid Alben, Island mountain glacier is Vegter's first full collection in English.
Tags
---