Pieter Waterdrinker at Boswell
Pieter Waterdrinker is in conversation with Anna Somers Cocks at the Boswell Book Festival.
The Long Song of Tchaikovsky Street is Pieter Waterdrinker's memoir of the collapse of the Soviet Union based on the author's own experience of living and immersing himself in the country, and of how revolution has left its mark on his adopted St Petersburg.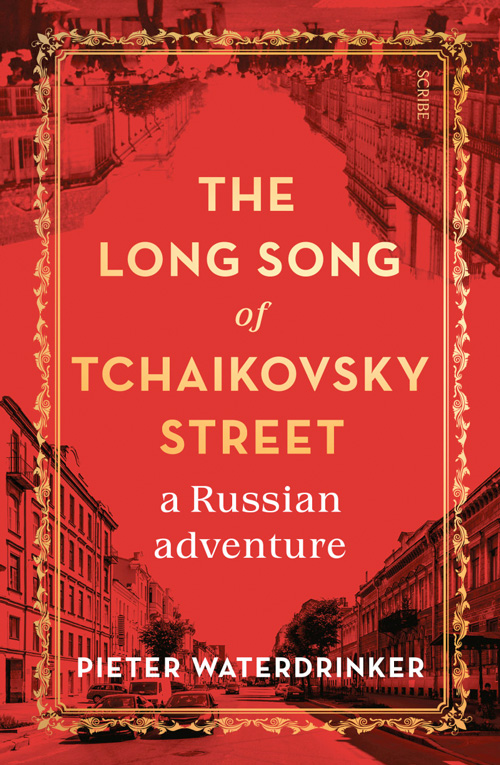 It begins in the Netherlands one day in 1988, when an enigmatic priest knocks on his door with an unusual request: will he smuggle 7000 bibles into the Soviet Union? Waterdrinker agrees, to find himself in the midst of one of the biggest social and cultural upheavals of our time, working as a tour operator - with a sideline in contraband.
A long-time Moscow correspondent at the leading Dutch daily De Telegraaf, and one of the most successful Dutch novelists writing today, he blends history with memoir to create an ode to the divided soul of Russia at a critical moment.
About the author(s)
Pieter Waterdrinker (b. 1961) lives by turns in Moscow and Saint Petersburg. He has unparalleled knowledge of modern Russia, and his habitat always plays a principal role in his work. In 1998, he made his debut with the novel Danslessen (Dancing Lessons) which received immediate acclaim. This was followed by...
Find out more...
Tags
---