The sea, the sea, the seaaaaaa: writing workshop
Miek Zwamborn and Hagar Peeters: The sea, the sea, the seaaaaaa: writing workshop at Poetry in Aldeburgh.
Dutch poetry on the shore, a walking and writing experience with two well-known Dutch poets.Why does the sea so appeal to the imagination? Hagar Peeters and Miek Zwamborn will perform and analyse poetry about the sea written from two opposite North Sea coastlines. Which seas appear? Do both languages offer specific words to represent the sea? Is there a different focus, or relationship? The sea breezes words during this bi-lingual anthology. First part of the workshop will be a walk along the surf, reading and listening to Dutch poems. The second part is a writing workshop in the tower.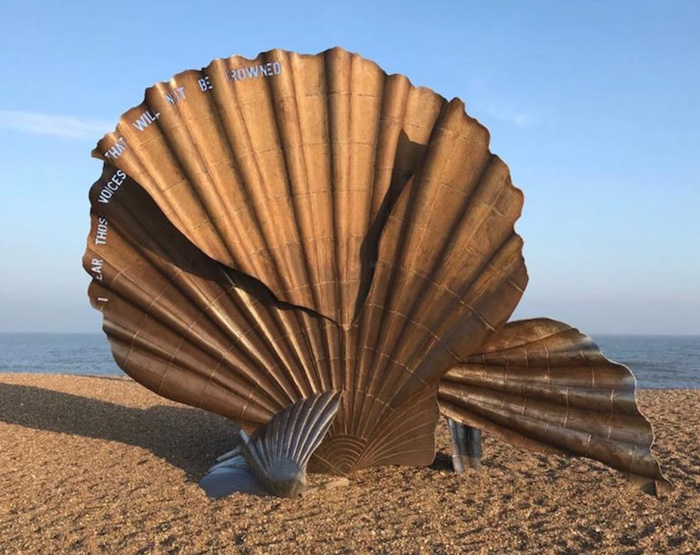 About the author(s)
Miek Zwamborn (1974) is a Dutch author, artist and ranger based on the Scottish Isle of Mull. Through installations, performances, books and photography, Zwamborn imbues her source material with a rigorous sense of subjective and the speculative. In this way, her work not only traces the lives of her subjects...
Find out more...
Hagar Peeters (1972), nominee for Dutch Poet Laureate, has won numerous prizes and published several volumes of poetry: Enough Poems Written About Love Today (1999), Suitcases of Sea Air (2003), Runner of Light (2008), and Maturity (2011). In 2015, her debut novel Malva was published. Malva is about the unknown...
Find out more...
Tags
---