Verzet: New Dutch Writing Chapbooks Launch
In partnership with Strangers Press and the National Centre for Writing
Join us for the launch of VERZET, a collection of beautifully designed chapbooks published by Strangers Press, showcasing the translated work of eight of the most exciting young writers working in the Netherlands today. The chapbooks encompass an impressive array of award winners and nominees including Jamal Ouarichi, Karin Amatmoekrim, and Sanneke van Hassel, as well as newer voices all long overdue or dearly deserving of English language translations.
For this event, writer, editor and translator Daniel Hahn will be in conversation with VERZET contributing writers Karin Amatmoekrim and Thomas Heerma van Voss, and translators Alice Tetley-Paul and Jozef van de Voort.
This event can still be viewed via this link: https://youtu.be/VcCizZlesCc Please book here in advance to receive a streaming link by email.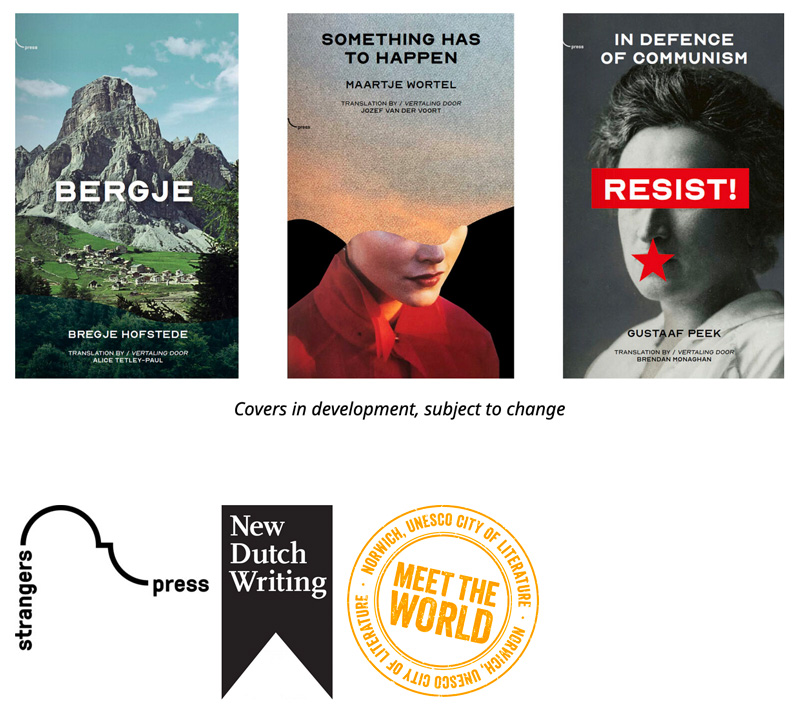 Strangers Press has previously published two highly successful collections of chapbooks – KESHIKI, new voices from Japan, and YEOYU, new voices from Korea.
The VERZET set can be pre-ordered from the Strangers Press website.
About the speakers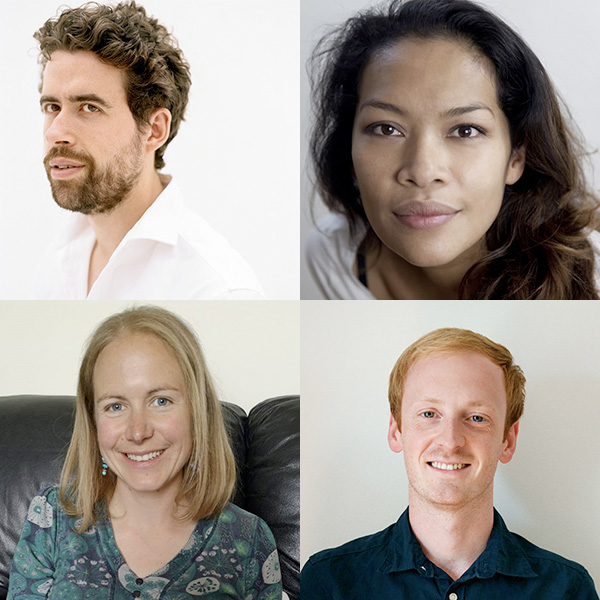 Karin Amatmoekrim is a Surinamese-Dutch writer and the author of six novels, as well as essays and short stories. Her work explores cosmopolitanism and notions of home and identity. The author, who has Indonesian, Chinese, African and Native American blood, sees her work as embodying universal, human themes. Her chapbook, Reconstruction, translated into English by Sarah Timmer-Harvey, ranges from the speculative to the radical in five short stories, offering a haunting take on our multicultural world.
Daniel Hahn is a writer, editor and translator, with some seventy books to his name. His translations (from Portuguese, Spanish and French) include fiction from Europe, Africa and the Americas, and non-fiction by writers ranging from Portuguese Nobel laureate José Saramago to Brazilian footballer Pelé.
Thomas Heerma van Voss has published four works of fiction, including the novel Stern in 2013, and the short story collection The Third Person in 2014. His chapbook, Thank You For Being With Us, comprises two short stories feature compelling, well-wrought characters who draw the reader entertainingly into their simultaneously hilarious and heartbreaking lives. The stories are translated by Moshe Gilula.
Alice Tetley-Paul studied German and Dutch at the University of Sheffield, followed by an MA in Literary Translation at UEA. She is currently the translator in residence for New Dutch Writing. For the Verzet series she has translated the work of Bregje Hofstede, who was writer in residence at the National Centre for Writing in October 2019. Bergje is a moving and memorable autobiographical account of a young woman's voyage of rediscovery into the mountains she visited so often as a child.
Jozef van de Voort is a translator working from Dutch, German and French into English. He has an MA in Translation Studies from the University of Sheffield and he runs the Emerging Translators Network. He has translated Something Has To Happen by Maartje Wortel, three short stories that are both alienating and logical, idiosyncratic and playful, written in enjoyably spare and minimalist prose.
This event is supported by the Dutch Embassy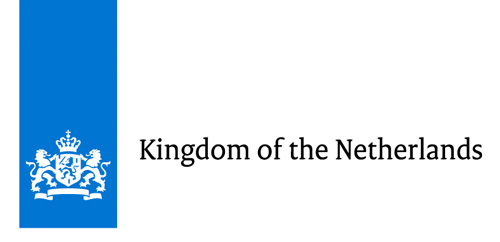 About the author(s)
Thomas Heerma van Voss (1990) is the author of four works of fiction. His journalism has appeared in De Volkskrant and NRC Handelsblad among others. His second novel Stern (translated into German) appeared in 2013 after which he was hailed as one of the biggest literary talents in contemporary dutch...
Find out more...
Karin Amatmoekrim (1976) is a PhD-researcher and author of multiple novels, essays and short-stories. Her debut novel Het Knipperleven received much praise for its unreserved approach to death and loneliness. Amatmoekrim continued to publish well-received novels such as Titus (2009), which centralises the struggle between order and chaos and asks...
Find out more...
Tags
---