The Best Thing Never Planned
With Adiba Jaigirdar & Edward van de Vendel
Love has a way of taking you by surprise, something that the characters in Hani and Ishu's Guide to Fake Dating and The Days of Bluegrass Love have learned the hard way.
Join writers Adiba Jaigirdar and Edward van de Vendel for a conversation about queer identity, twists of fate, and falling in love when you least expect it.
In Hani and Ishu's Guide to Fake Dating, Hani and Ishu couldn't be less alike – and they definitely don't like each other. But when fates collide and they pretend to date each other, things start to get messy in this heart-warming queer YA love story.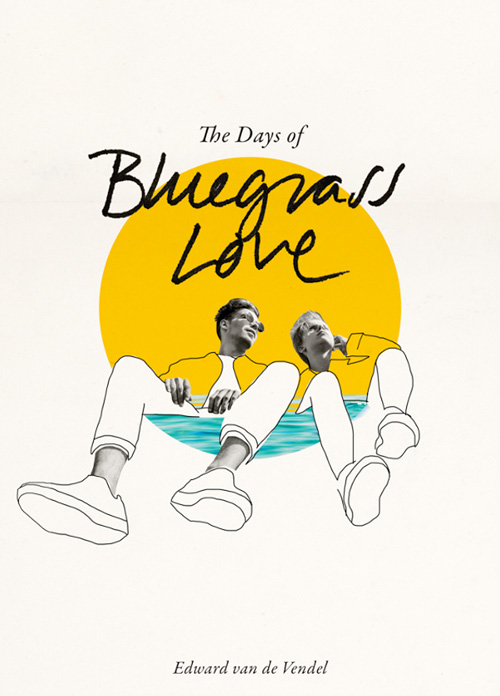 In The Days of Bluegrass Love, Tycho Zeling is drifting through his life. Everything in it – school, friends, girls, plans for the future – just kind of … happens. Like a movie he presses play on, but doesn't direct. When Tycho decides to spend his summer at a summer camp in America, Oliver walks in and shakes everything up in an unexpected way.
Originally published in the Netherlands in 1999, it was a groundbreaking book that has since become a beloved classic throughout Europe. Now translated into English for the first time, discover this tender, heartwarming story of unexpected love.
Time: 12:00
Venue: Merrion Square Park (The Synge)
Price: € 8
About the author(s)
Edward van de Vendel (1964) is a Dutch writer and translator of children's books and poetry, and young adult literature. He is the author of picture books such as Vosje (Little Fox, will be published in 2020) and A Dog Like Sam (2011) and the poetry book Super Guppy (2019)...
Find out more...
Tags
---