Women in Translation Month
August is Women in Translation Month and we thought we would round up the month with highlighting not only some of the extraordinary Dutch women authors available in translation, but also books that women translators have brought to us, by rendering them so beautifully into English.
And what better place to start than by congratulating Michele Hutchison, translator of 2020 winner of the International Booker Prize, The Discomfort of Evening by Marieke Lucas Rijneveld.
Translators may work incredibly closely with their authors, especially when a text is deeply personal, but it can mean exploring an author's world in other ways. Alongside translating the first ever Dutch International Booker Prize winner, Michele also travelled to the Isle of Mull, donned a wet suit and dove for seaweed with the author to help understand the plant's intricacies to translate Miek Zwamborn's The Seaweed Collector's Handbook. This is a book filled with seaweed of all colours, immortalized in painting, praised in literature, emerged in fashion and fabric designs, prepared in tasty and nutritious dishes, supplemented with wholesome seaweed recipes from various continents.
Eva Meijer is another major talent from the Netherlands. Her book Animal Languages, translated by Laura Watkinson, delves into the extraordinary world of animal communication. In a similar vein, her novel Bird Cottage, translated by Antoinette Fawcett, tells the story of Len Howard, an English musician, who decided to leave her London life and loves behind, retire to the English countryside and devote the rest of her days to her one true passion: birds.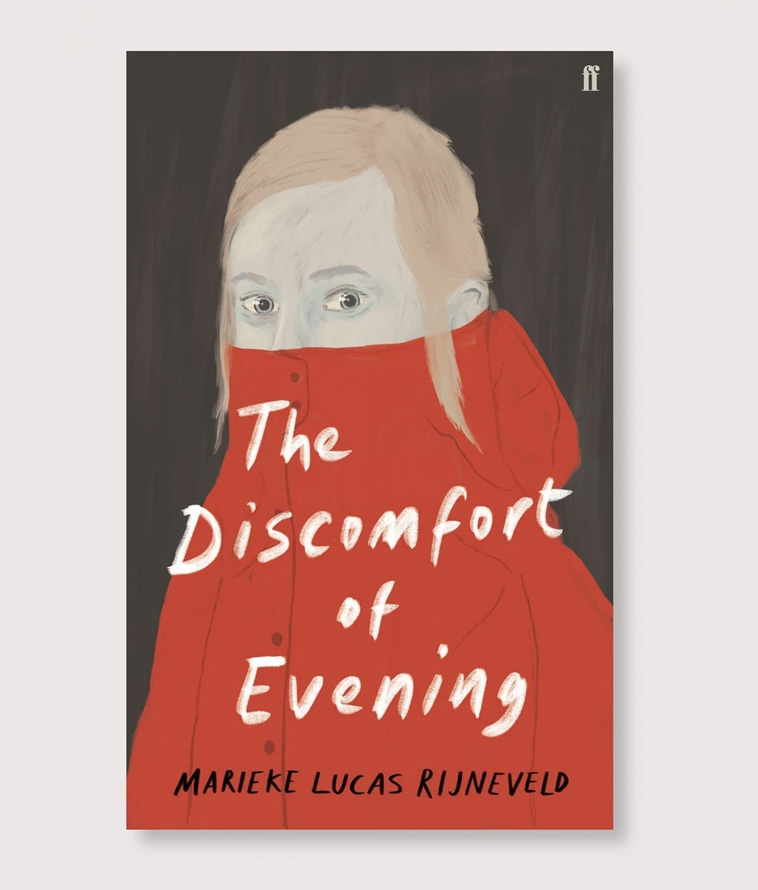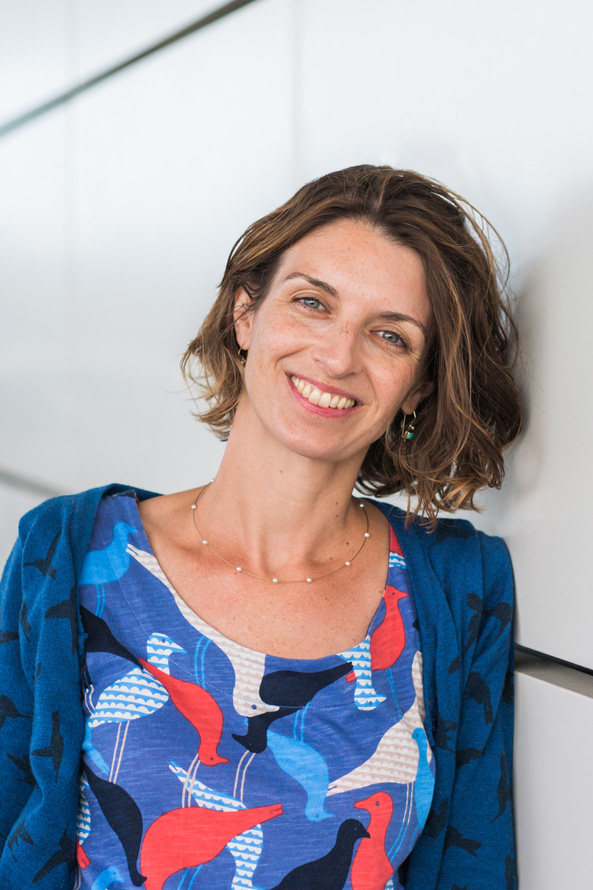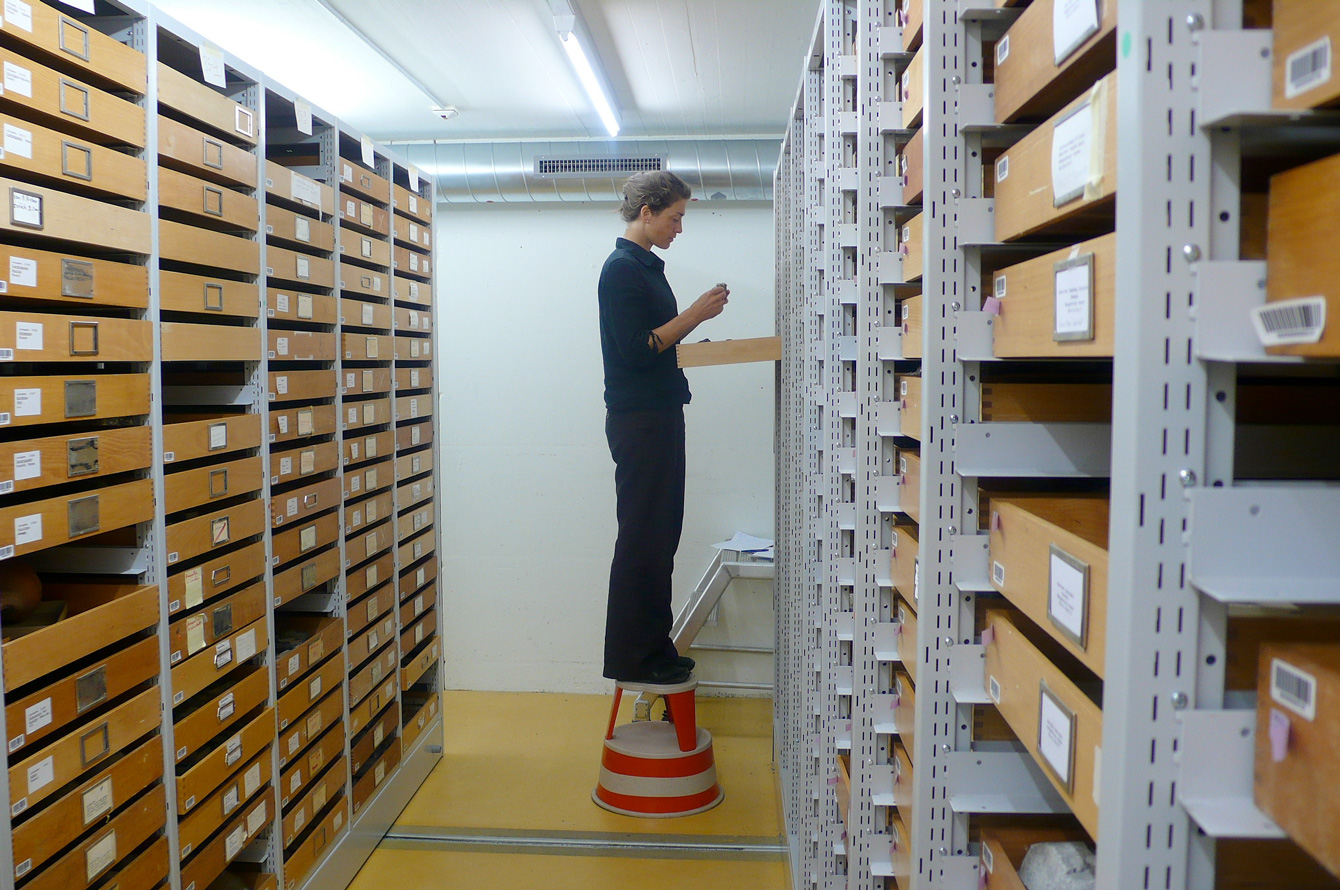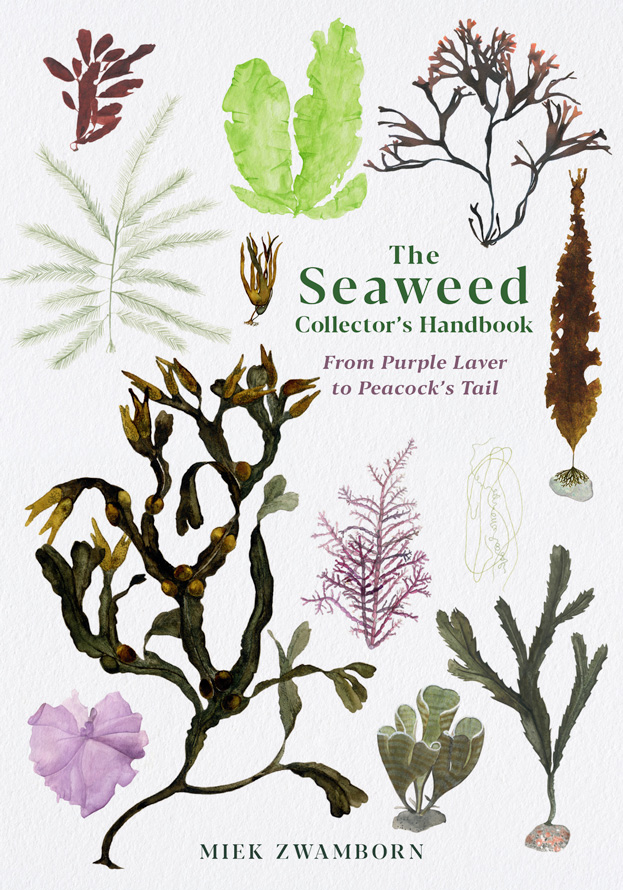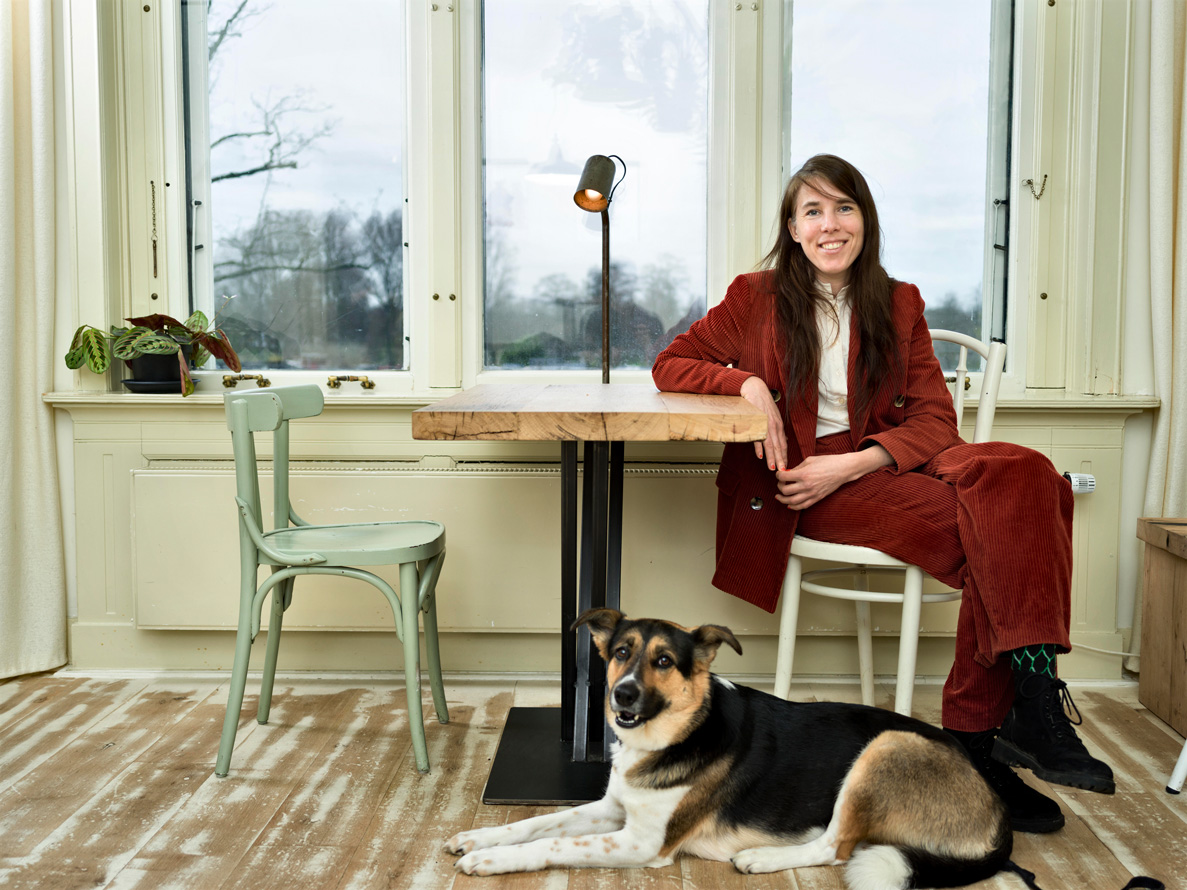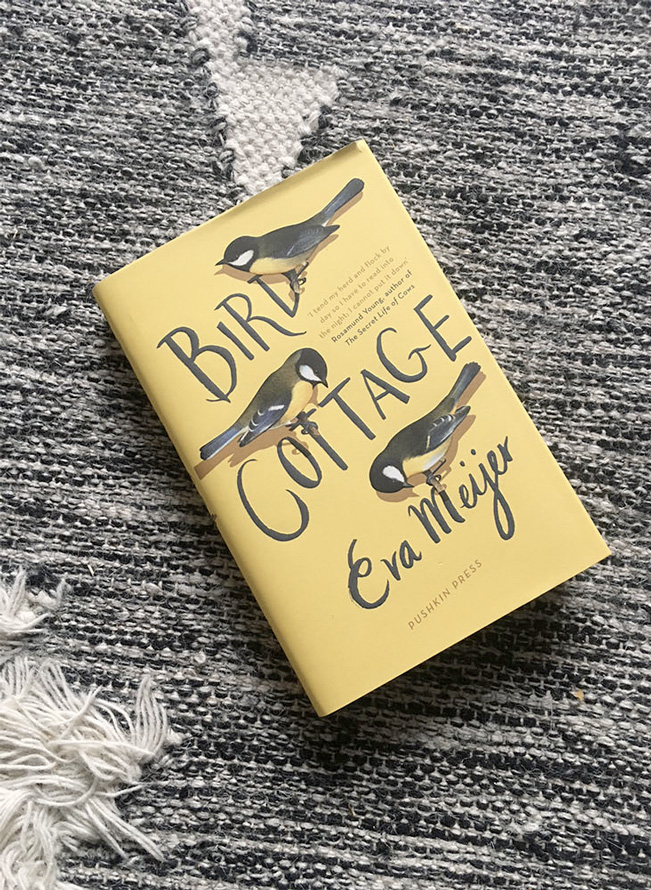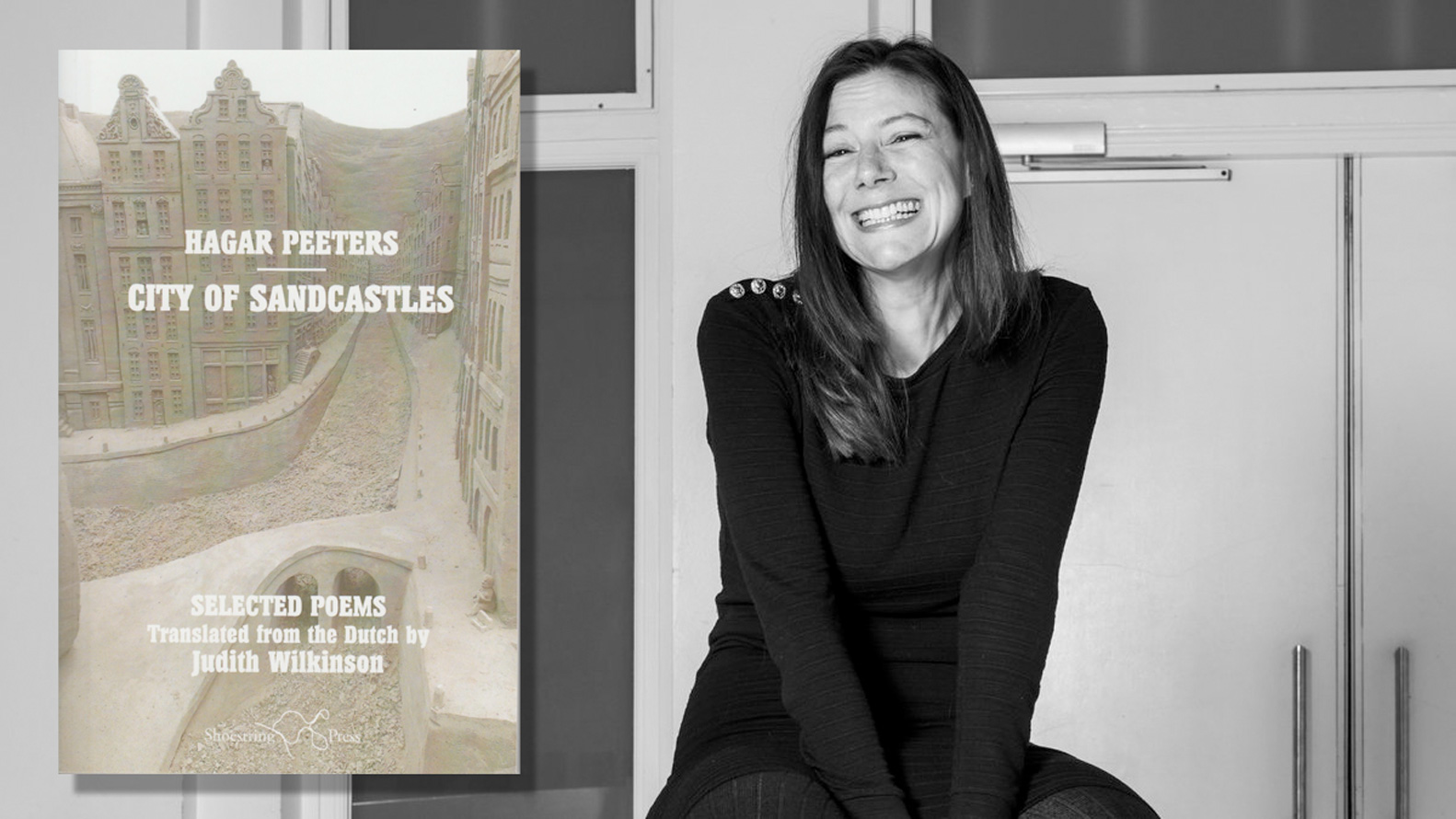 In poetry, Hagar Peeters poetry collection, City of Sandcastles, translated by Judith Wilkinson, is her first collection of poetry to be published in English (by Shoestring Press). Peeters' language is shaped by a strong physicality, marked by deliberately halting rhythms and playful shifts in tone. Much of her work examines the subtleties of human motivation, without ever losing its immediacy.
Children's books
There is a wealth of fantastic Dutch children's literature written and translated by women. Not least the well known classic, Letter for the King by Tonke Dragt, translated by Laura Watkinson. The thrilling story of one boy's battle against evil, set in an enchanted world of chivalry, courage and true friendship, has now been adapted into a Netflix series, alongside being a long term best seller in the Netherlands.
Also translated by Laura Watkinson is Annet Schaap's Lampie and the Children of the Sea. This fairy-tale of mermaids and pirates won a host of awards in the Netherlands, as well as being the first children's book in translation to be shortlisted for the Carnegie Award. Annet is appearing in several events this autumn, see our events page for more details.
Verzet chapbooks
New Dutch Writing's Verzet series of eight chapbooks showcases the work of eight of the most exciting young writers working in the Netherlands today, superbly rendered into English by a talented new generation of translators. Amongst them Nina Polak's The Dandy, translated by Emma Rault, is a delightful selection of acerbic, wryly funny stories about modern relationships, queer love, and non-monogamy. 'Sparklingly written with a natural suppleness and humour' (Trouw)
Alice Tetley-Paul, the New Dutch Writing Translator in Residence translated Bergje by Bregje Hofstede, the correspondent for New Feminism at De Correspondent. An autobiographical account of a young woman's voyage of rediscovery into the mountains she visited as a child, 'Hofstede has the ability to let language do the work' (De Groene Amsterdammer). Tetley-Paul is also the co-translator, alongside Anna Asbury, of My Name is Selma, by Selma van der Perre, a truly remarkable account of a woman who joined the Dutch resistance and survived the horrors of Ravensbrück women's concentration camp in World War Two. You can see them all live in conversation at our event on 15 September, or online on 17 September.
Another De Correspondent author, Sanne Blauw's The Number Bias, translated by Suzanne Jansen, couldn't be more relevant in our current crisis. Exploring how numbers can lead and mislead us, the book counsels us that numbers aren't as objective as they may seem; behind every number is a story. And that story has not always included women, different races (and skin colour), sexuality and class.
More extraordinary books by women
For more extraordinary books written and translated by women, please visit https://www.newdutchwriting.co.uk/books/
Tags
---