New Dutch Writing Translator in Residence continues
We're delighted that due to further funding from the Dutch Embassy, the New Dutch Writing Translator in Residence, Alice Tetley-Paul, will continue in her post until spring 2021.
The New Dutch Writing Translator in Residence is a project that fosters collaboration and exchange between Dutch and British literary culture, through the practice and power of translation. A key focus of this residency is to bring the power of translation, and more specifically of Dutch literature in translation, to a wider audience, through championing the range of contemporary writing in Dutch available to the English reader.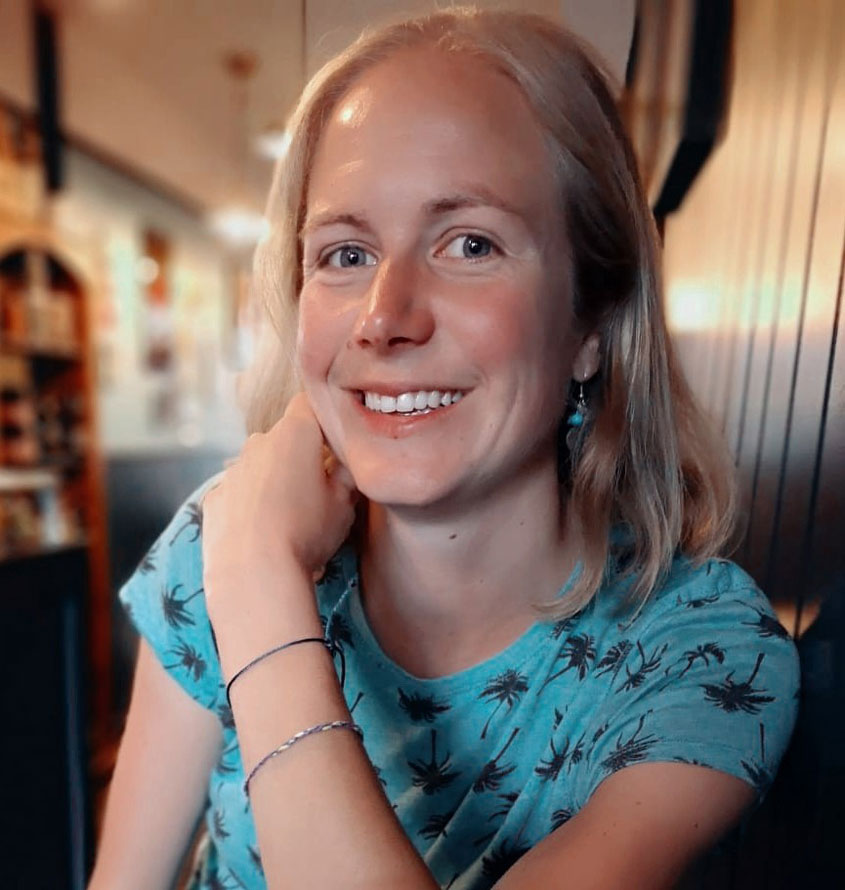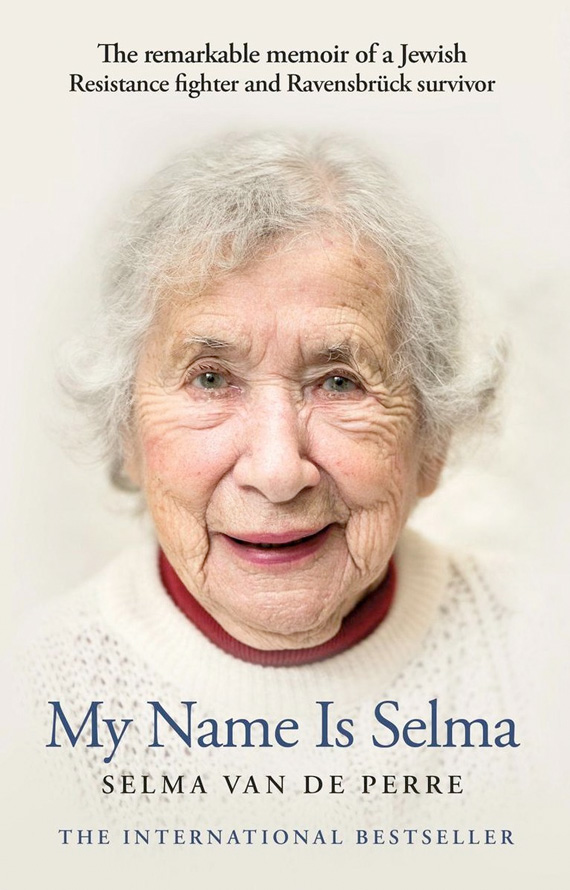 During her residency Alice has already appeared at an event at the Dutch Centre to launch the co-translation (with Anna Asbury), of My Name is Selma, the memoir of Selma van de Perre, who joined the Dutch Resistance in WWII and survived the war and Ravensbruck concentration camp through using an alias.
Alice will also be taking part in several events to promote VERZET, a series of eight chapbooks, translated by 8 emerging translators, of which Alice is one, having translated Bergje (Mountain) by Bregje Hofstede.
Alice will continue to work alongside senior academics within Dutch language and literature studies in the UK at UCL, Sheffield and Newcastle universities through undertaking short residencies at these institutions. During her time in each of these cities (either virtually, or physically), she will work with both university students, as well as working with schools running translation workshops for primary aged children. This builds on the training Alice received earlier in the year through the Creative Translation Ambassadors project with the BCLT, National Centre for Writing and the Translation Exchange, Oxford
The Residency will also continue with its online presence, both on Twitter and Facebook, with take overs by Alice about translation, the projects she is working on and what it's like to be a translator.
Alice will continue to be mentored throughout her residency by Jonathan Reeder, an experienced translator from Dutch, who recently published the acclaimed novel, Two Blankets, Three Sheets by Rodaan Al Galidi.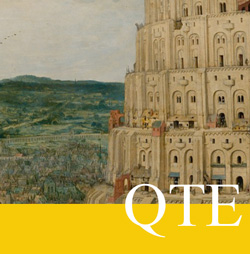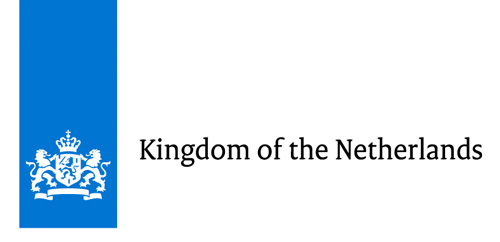 Tags
---